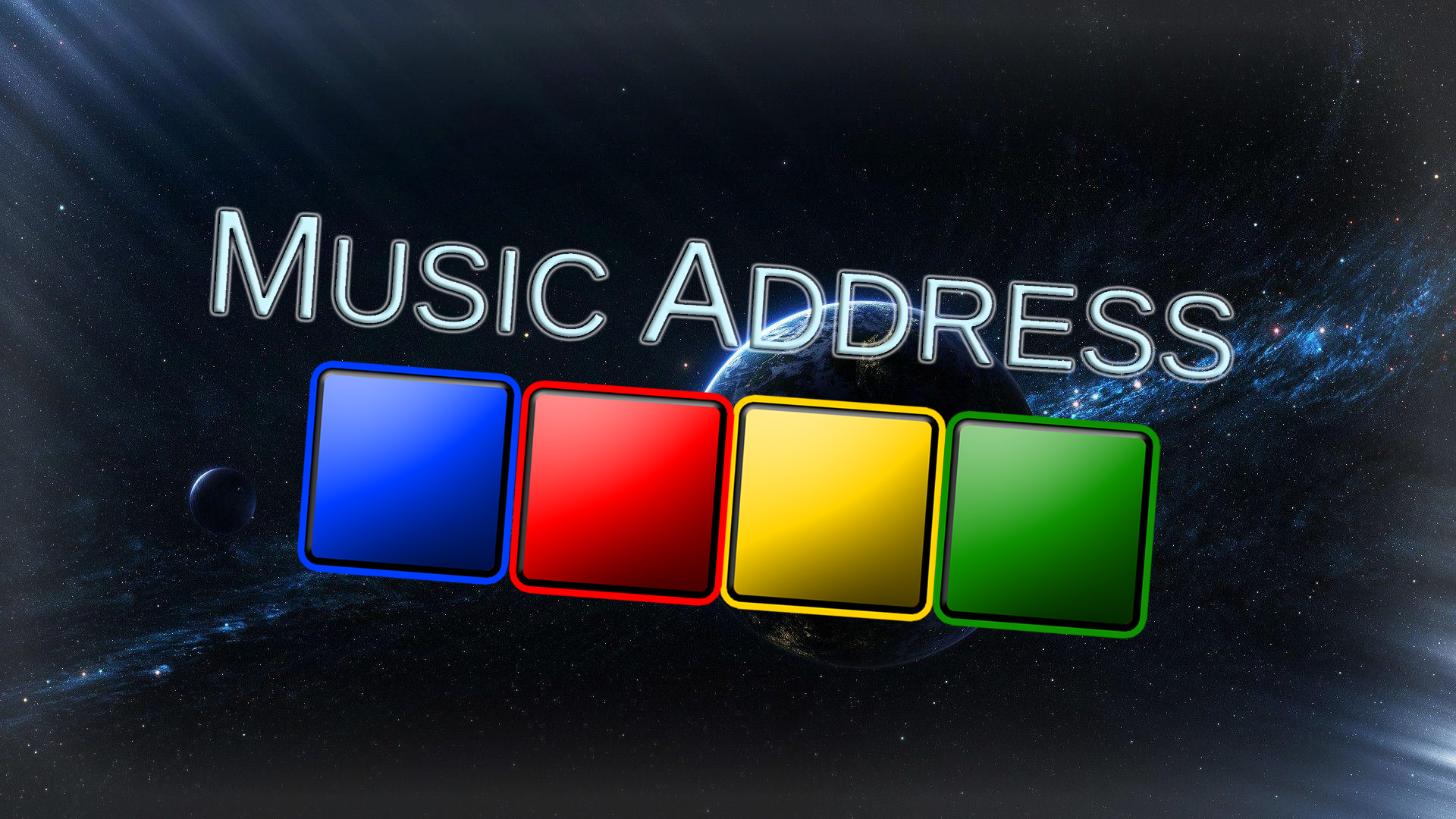 Music Address
A downloadable game for Windows
Music Address offers you a hard-time rhythm game, where you must hit almost every note perfectly, using the arrows.
It includes a lot of cool songs for each level and even a difficulty.
Credits to DaveJF and gamesplusjames.
Alpha 0.2 has switched to Beta, since the game has what's essential.
Check out for updates on Reddit at R/MusicAddress.
Full version will NOT include more levels than the ones in this beta, but the game will get small updates where MAYBE, just maybe, there will be a new level.